From dishes to flatware, tablecloths to towels, irons to microwaves, everything (or so it seems) is for "sale" at the TDL showroom! And the prices for these items can't be matched, as each Kallah walks away with her overflow of "purchases" free of charge, courtesy of TDL and the generosity of the Lakewood community.

2 Sets of Corelle

2 Sets of Flatware

Dinette Set

Tablecloth

Vacuum Cleaner

Microwave

Toaster Oven

2 Sets of Pots

Hot Water Urn

Food Processor

10 Dish Towels

4 Hand Towels

2 Sets of Linen

Mattress Pads

Bed Skirts

Pillows

Blankets

3 Bath Towel Sets

Clothing

Shaitel

Iron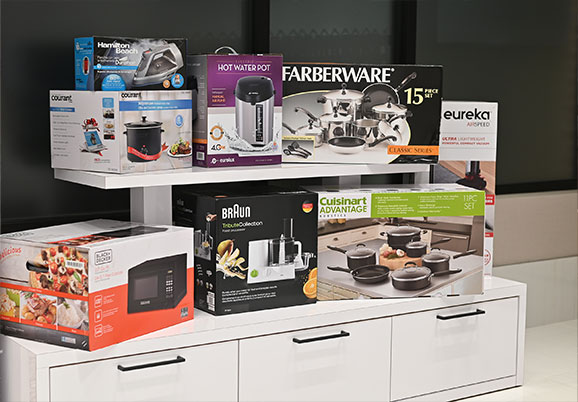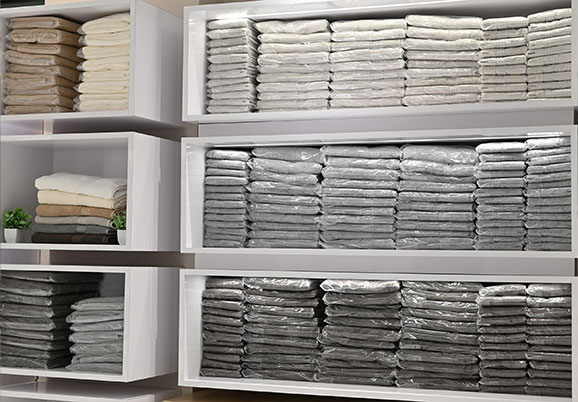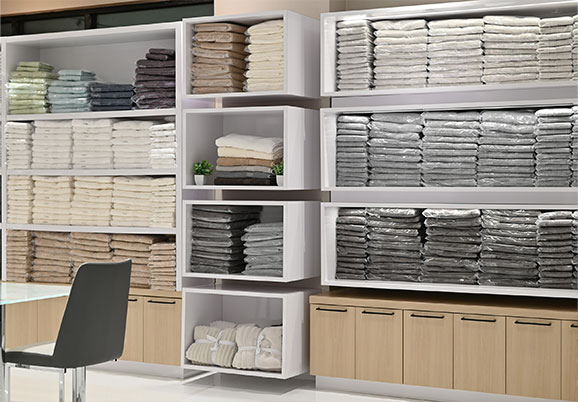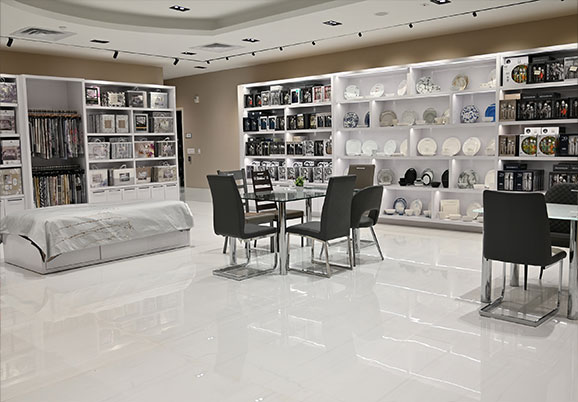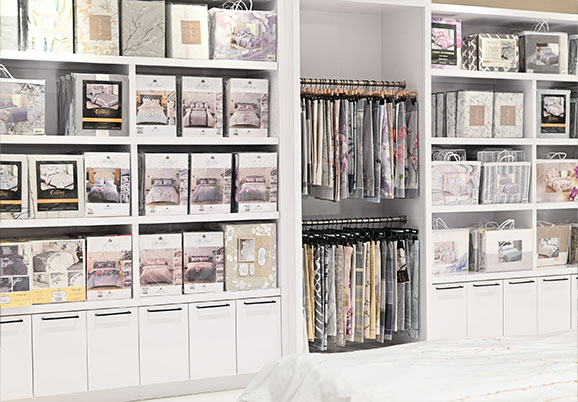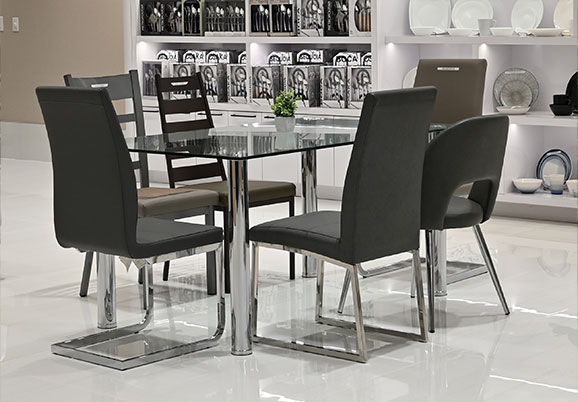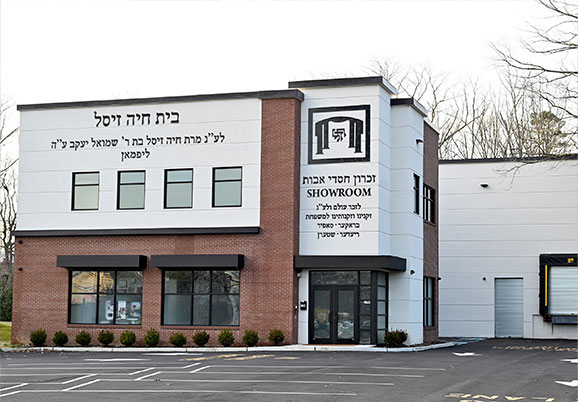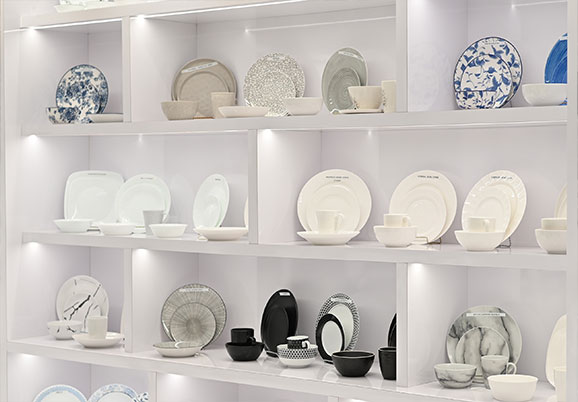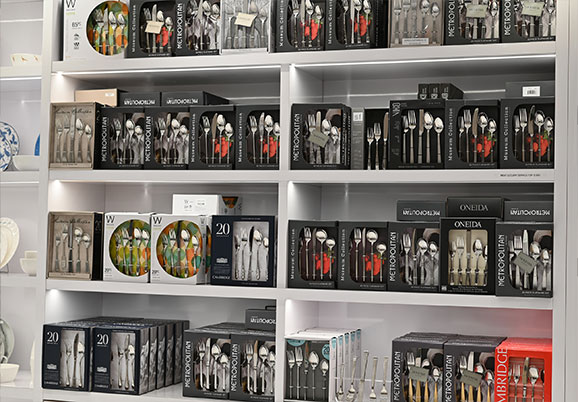 TDL
serviced close to
300 Kallahs
this past year.

A full package costs TDL around $3,200 but has a
retail value of over $5,500.

TDL has
19 sheitel machers on board
who cut & set sheitels for our kallahs for free.

Many times kallah appointments last a few hours
as the kallah leisurely makes all her choices.

To ensure
ultimate confidentiality,
there is never a time that there is more than 1 kallah "shopping" in the TDL showroom at once.

All 3 TDL storage facilities and the TDL office are sponsored and are rent free.

TDL offers a choice of 20+ corelle options, 30+ linen sets & 40+ flatware styles for kallahs to choose from.

TDL has been helping kallahs for
over 20 years.

Even
many families with both parents earning respectable salaries
often find themselves struggling when marrying off a child.

TDL offers a
wholesale package
for families that are on better financial footing but still find the wedding to be a financial strain. They are able to purchase the TDL package at our cost price.
Donate Now